Our Vision and Mission
Parents First (Laois, Offaly) CLG is a voluntary organisation committed to promoting the well-being of families with young children. It holds a vision that family support can make a difference in transforming the lives of children, families, and communities, particularly the most vulnerable.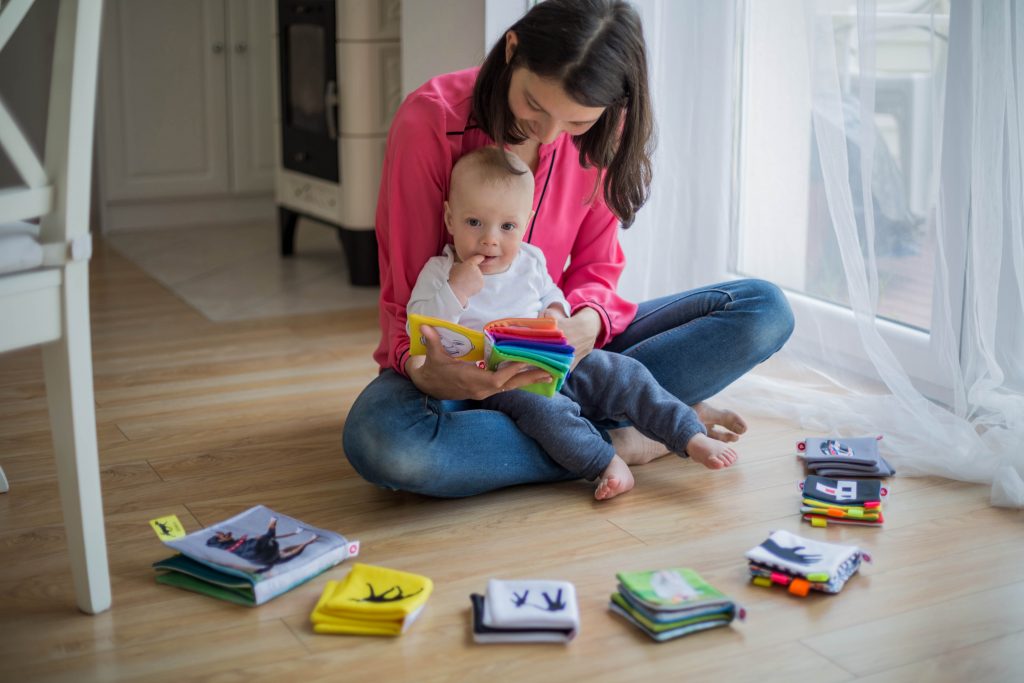 Its mission is based on the premise that 'children need a happy and secure childhood in which parents play a key role in their physical, emotional, intellectual and social development'. It is an evidence-informed early intervention model of family support founded on a 'strengths' based concept and focused on parental support.
The organisation aims to promote positive, caring relationships within families and their local community which can assist in preventing or ameliorating negative outcomes for families and children. Its specific objectives are to:
optimise well-being, empowerment and active social relationships for parents with young children.
provide emotional and practical support for parents in order to have a positive effect on the parent's well-being, coping capacity and resilience which can act as a buffer to stress when coping with the everyday challenges of parenting.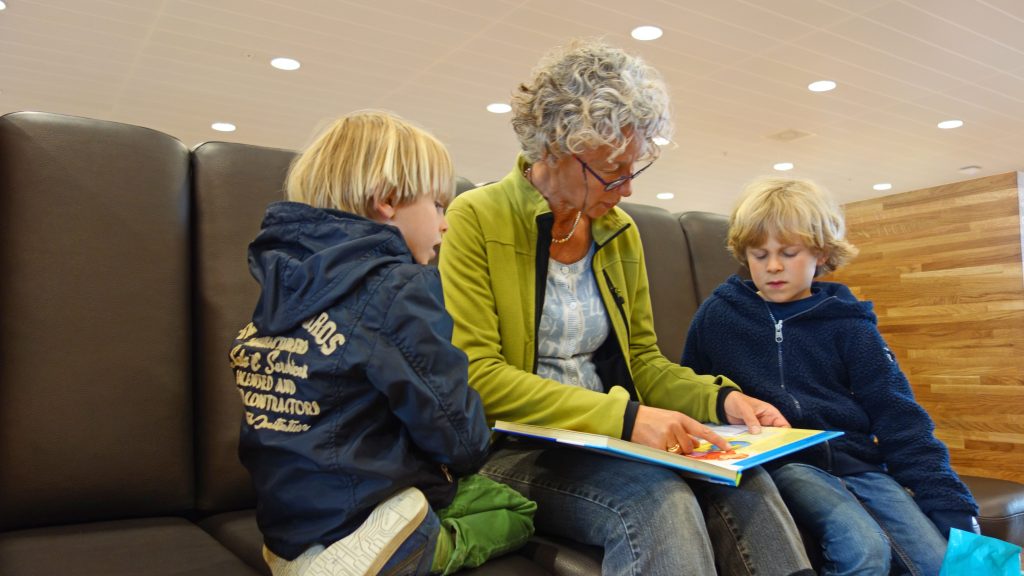 Volunteers offer families with an identified need regular social support and practical help in the family home. The support provided by the trained volunteer helps to nurture a positive family life experience. Additional support is also provided through a weekly Family Morning, a First Time Parents Group and regular Triple P Positive Parenting Programmes.
History and Context
A pilot parenting support programme was initiated in the Tullamore Area (Co. Offaly) following a parenting survey in 2000 by the then Midland Health Board. It was deemed that parental isolation due to changes in community and family life meant that young parents were at home alone without a social network as a source of mutual support, which could lead to a sense of isolation, loneliness and depression.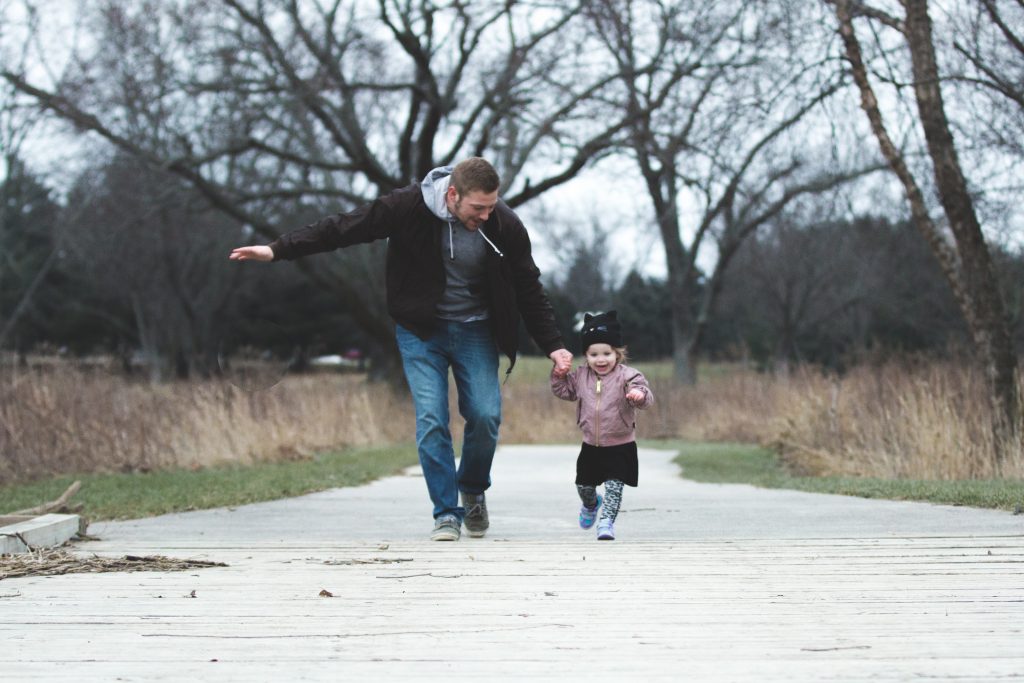 Aim and Objectives
Parents First is an early intervention model of family support seeking to increase the confidence and independence of families. It is a "strengths" base concept which seeks to empower and build on the relationships within the family and the local community.  It embraces the concept of partnership and works with 'parents as partners' to achieve its objectives.  Research points out that changes in society have meant that parents often don't have access to a supportive network of family and friends and can become quite isolated (Brady et al., 2004). The negative impact of decreased supportive social networks is outlined by (Thompson 1995).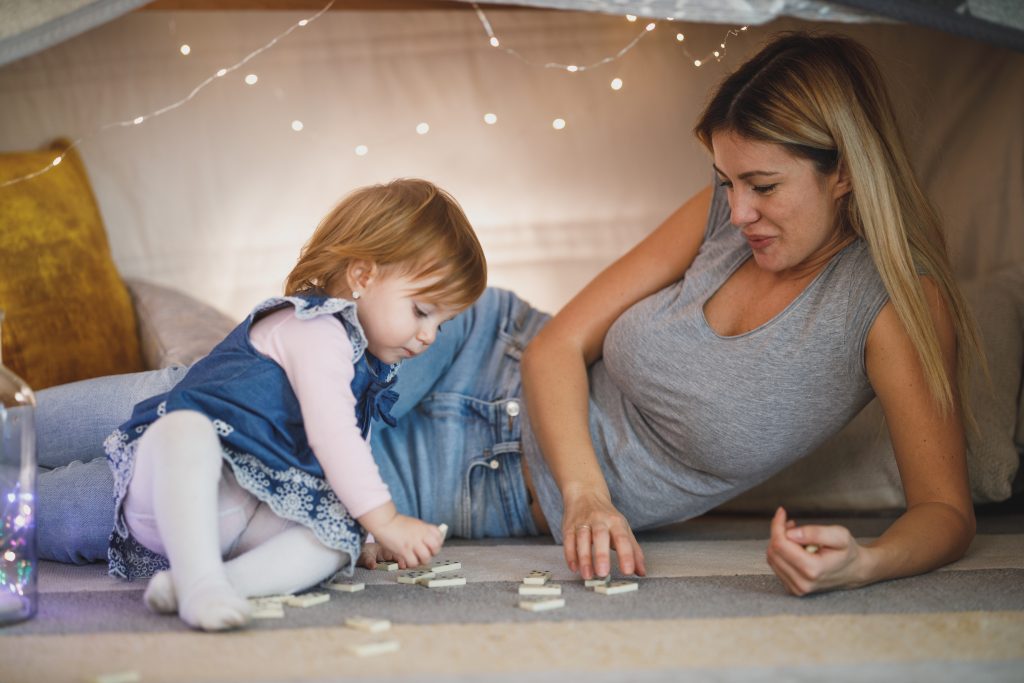 Parents First aims to combat the social isolation experienced by parents who find themselves in this situation by offering the support of a weekly visit from a volunteer alongside or independent of access to a weekly Family Morning or First Time Parents Group (Brady et al., 2004).  The volunteer offers informal confidential, social support with a major focus on emotional and esteem support, in order to promote the parents' ability to nurture their children.  This model is corresponding to research by Cutrona and Cole (2000) where social isolation of families can be combated by enlisting the assistance of 'natural 'helpers from the area. Families are empowered through the personal relationship developed with the volunteer who is a  parent themselves. Time is shared and understanding developed with a flexible approach to take account of the differing needs of families.  Group support offers families an opportunity to avail of supportive networks along with play and developmental activities for their children.
Specific Objectives
Increase the confidence and independence of the family.
Empower families to build on relationships within the family and the local community.
Encourage the development of the parents' strengths and emotional well-being for the ultimate well-being of their children.
to promote early childhood development.
Work alongside parents to reassure them that the difficulties in bringing up children are not unusual, ultimately encouraging enjoyment of family life.